Help us to make a difference this Christmas
Help us to provide food and gift hampers to families across Carlisle and the surrounding area
For many, life can be tough
For just £60 you could transform Christmas for a family of four this year. Some families are larger therefore the cost may be slightly higher.
What does the £60 cover?
We'd pack a hamper of essential foods, some Christmas goodies and gifts for all members of the family.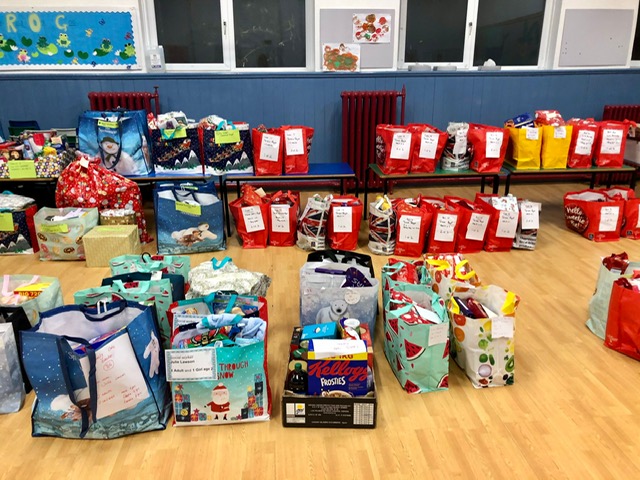 Or you could make up your own hamper and purchase your own gifts.  Click here for a list of suggested foods and gifts.
The hampers will be collected from Hebron Church on Tuesday 21st December.
Please deliver your hamper to Hebron on Monday 20th December.
Continue to partner with Social Services and our local authority Health Visitors to identify families in need.
With your help we will supply and pack Christmas Hampers with food and gifts.
The Social Workers & Health Visitors will then deliver the hampers to those that need a little bit of joy this Christmas.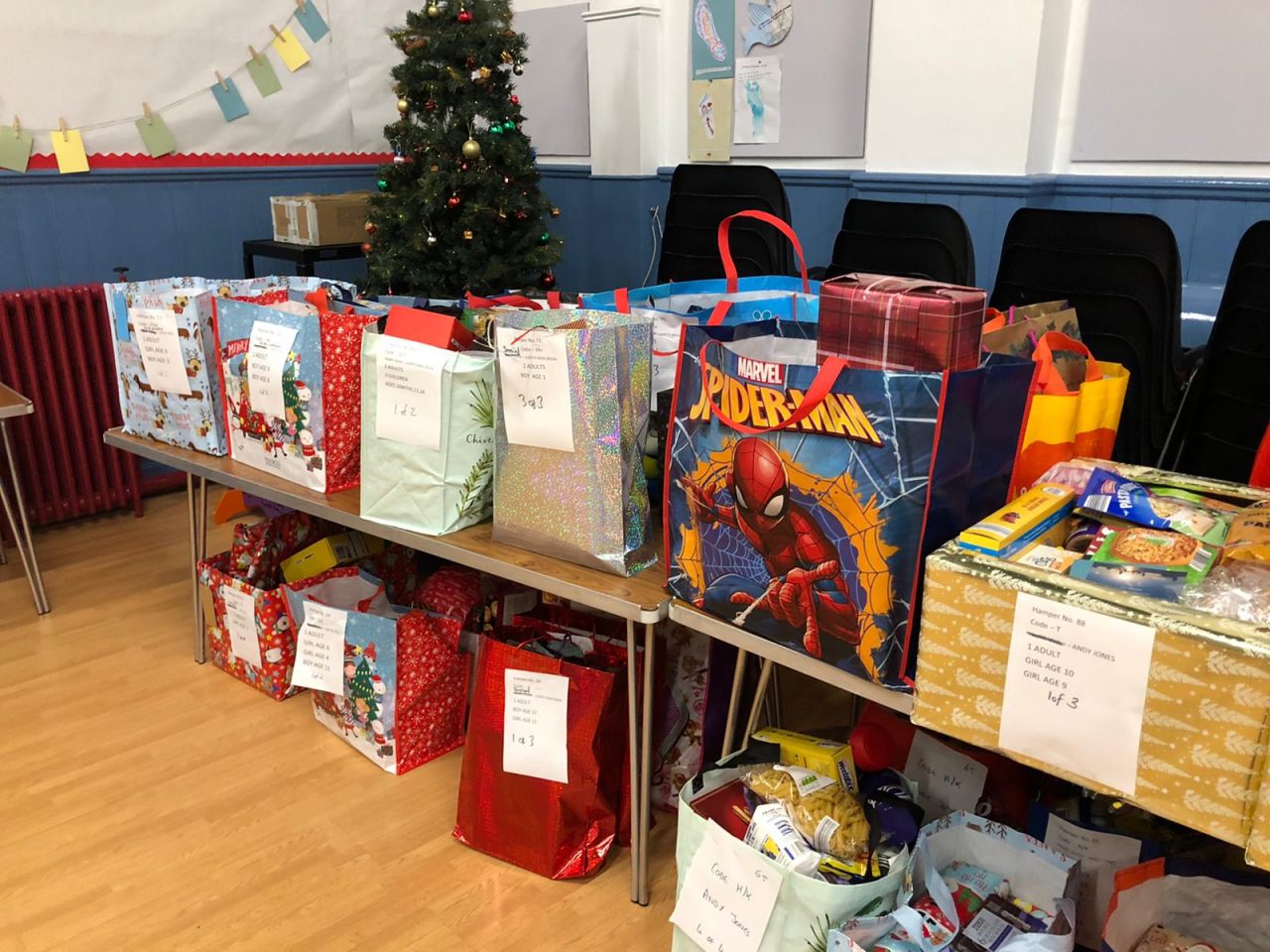 We've been running this every Christmas since 2009!
During that time with the help of our amazing team of volunteers and partner agencies we have provided 552 Hampers and over 300 gifts to our local homeless hostels in Carlisle.
Contribute to Christmas Hampers
Click below if you wish to provide a hamper, find out how to make a financial contribution and what we suggest you can put in a hamper.
SIGN UP TODAY TO HELP MAKE A DIFFERENCE
We hope to help at least another 100 households this Christmas with your help, financial support and prayers.
For more information please contact admin@hebronec.co.uk