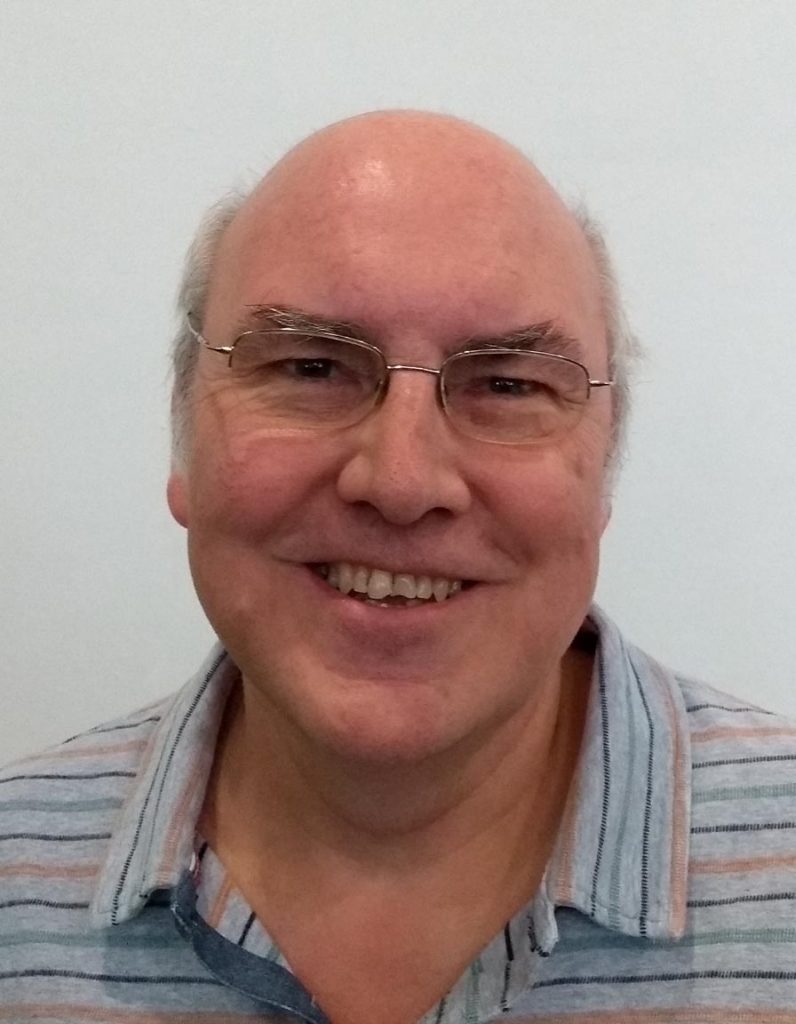 Gordon Younger
Born in Carlisle and have lived and worked in the area all my life.
I am a qualified accountant and I run a computer consultancy business based in Carlisle.
I'm married to Sheila; we have two children and 5 lovely grandchildren.
I love spending time with our children and grandchildren, and occasionally, when time permits, I enjoy DIY, reading and wandering off for a day in the Lake District.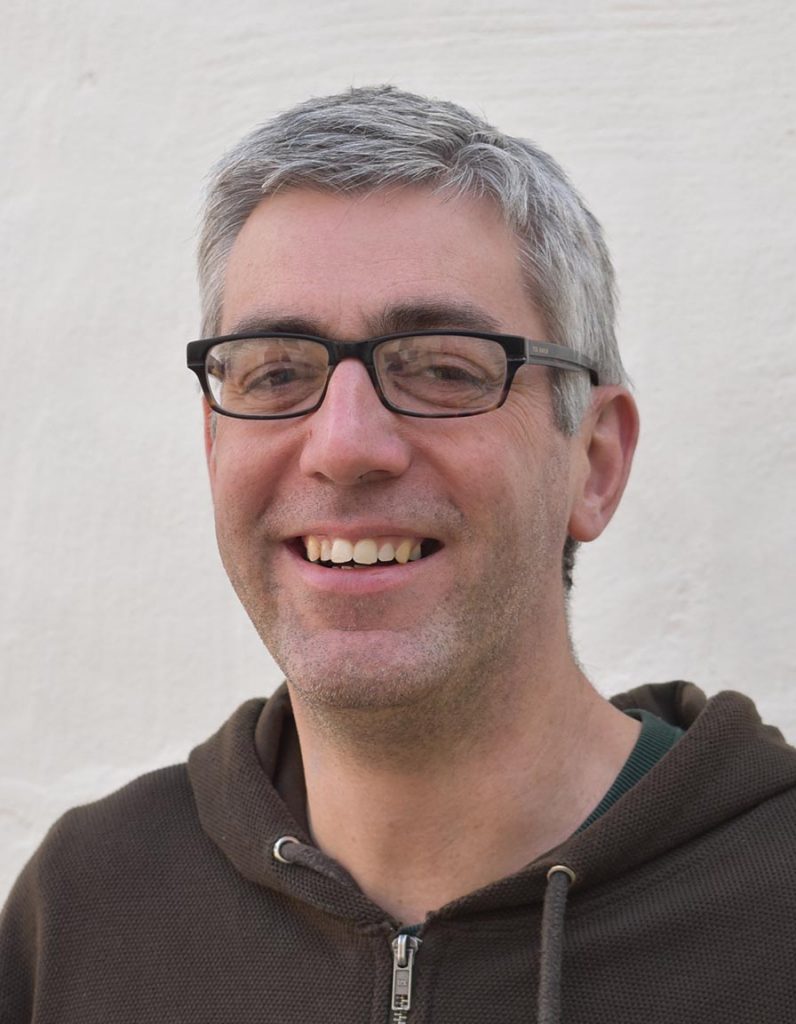 Brian Downie
Born in Glasgow, moved to Carlisle in 2007 and moved to Hebron in May 2013.
I am one of the Full Time Leaders here at Hebron.
I'm married to Julie and have two daughters.
I love running, karate and tolerate DIY!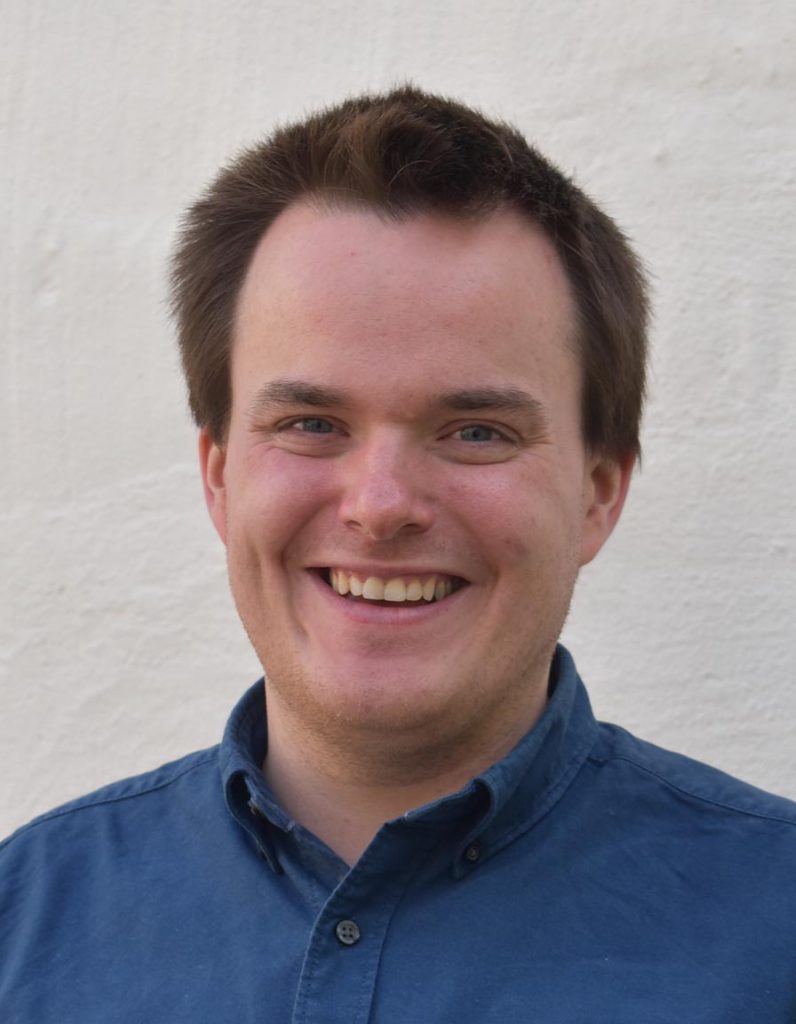 Steve Moore
Born in Belfast, studied in Aberdeen and moved to Carlisle in 2013.
I am one of the Full Time Leaders here at Hebron.
I'm married to Claire and have two children, Zach and Zoe.
I love books, movies and cooking.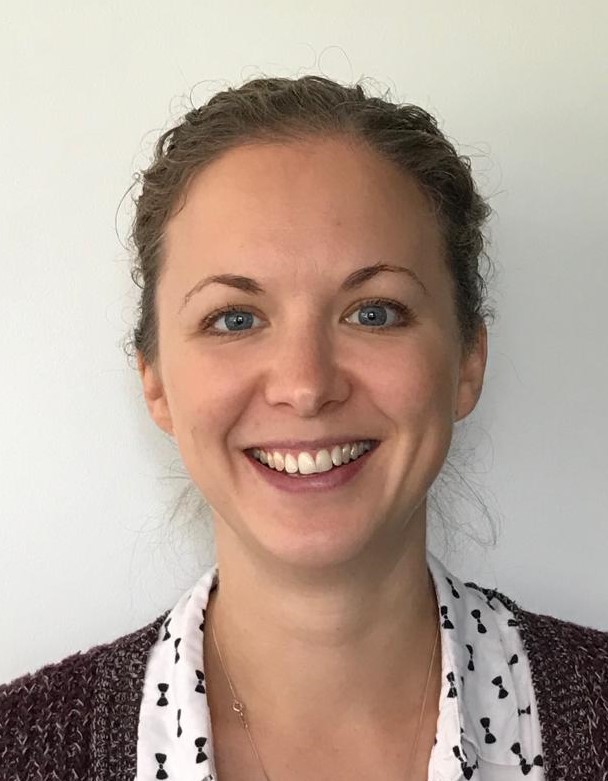 Caroline Hetherington
I was born in Stockport and moved to Carlisle in 2008 with my husband Pete. We have two children, Isaac and Finley.
As well as being a mum I teach Food and Technology at Central Academy in the city.
I enjoy sewing and baking on the rainy days and getting out in the lakes and walking in the fells in the sunshine.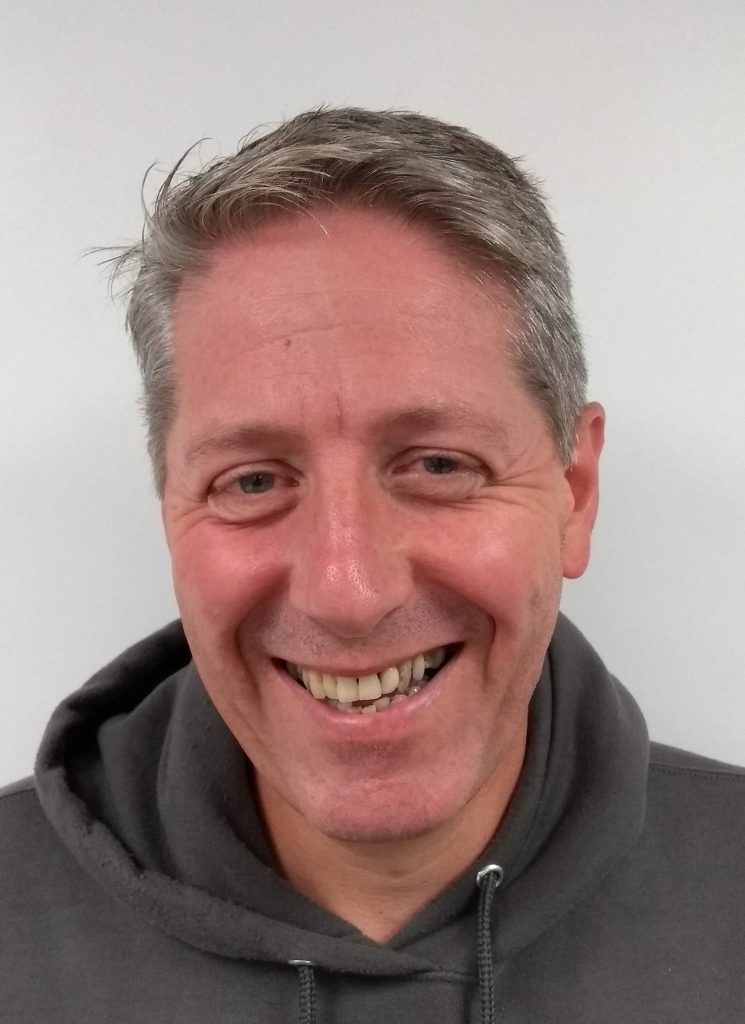 Donald Mackay
Husband to Elspeth, Dad to Seona and Heather and walker to Brodie the dog!
By day I'm responsible for the delivery and operation of Renewable Energy projects.
Originally from the North of Scotland, I've now lived in Carlisle for 32 years and have been involved in Hebron Church for the last 30 years in different roles.
I care about people, seeing them develop, grow, and fulfilling their potential. When I can, I relax by spending time with family, road cycling, mountain biking, running, reading or dog walking.